900 Biscayne Bay Condos
Year Built

2008

Bedrooms

1 to 4

SqFt Range*

938 to 3,654

Total Floors

63

Total Units

516
Price Range*

$640,000 to $3,390,000

# Available Units*

18

Average $/SqFt*

$847.93

Average Price*

$1,473,467

Average Days On Market*

108
Welcome to 900 Biscayne Bay Condos!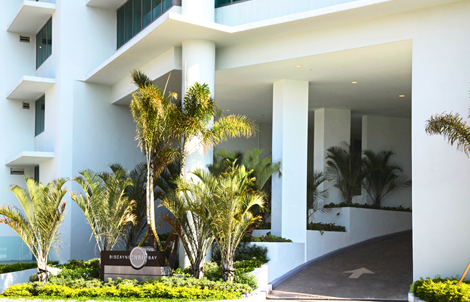 Welcome to the 900 Biscayne Bay Condos website, your definitive source for all information on 900 Biscayne Bay condos.
900 Biscayne Bay condos, rising 63 stories above Biscayne Boulevard, are located in Downtown Miami, the epicenter of Miami luxury condos. Terra-Adi International Developments partnered with local architectural firm Revuelta Vega Leon to offer this residential landmark. Located on the bay, the insightful flow-through design of 900 Biscayne Bay condos afford residents the best of both worlds with sweeping panoramic views of Biscayne Bay, the Atlantic Ocean and the Miami Beach Skyline to the east in addition to breathtaking sunset views to the west.
At 900 Biscayne Bay Condos, we offer all the latest market information that a purchaser would require to make an informed, real-time, market-based decision. Understanding that purchasing Miami luxury real estate is a visually driven process, we provide a photo gallery to allow for the aesthetic brilliance of 900 Biscayne Bay condos to truly be appreciated. For those in the market to buy or rent a 900 Biscayne Bay condo, we offer the latest listings of 900 Biscayne Bay condos for sale and 900 Biscayne Bay condo rentals. The inventory is updated daily to ensure that buyers and renters are always aware of the current market for condo deals at 900 Biscayne Bay. This includes the past six months of closed sales and rentals of 900 Biscayne Bay Condos.
900 Biscayne Bay condos are offered in a wide range of floorplans which include:
1 bedroom plus den;
2 bedroom;
2 bedroom plus den;
3 bedroom plus den; and
4 bedroom penthouse condos.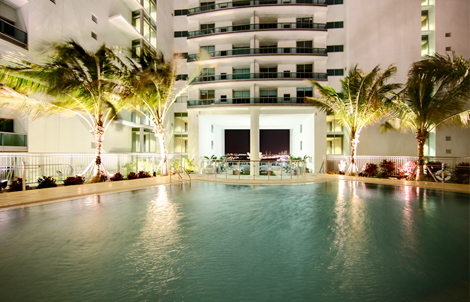 Be sure to look at the 900 Biscayne Bay floorplans to obtain accurate square footage for each of the condos and lofts in the building. When you find yourself ready to schedule a showing of a 900 Biscayne Bay condo, it is imperative to contact a real estate professional with detailed knowledge of the Miami luxury condo market. In addition to being 900 Biscayne Bay condo specialists, we have earned the designation of Certified Luxury Home Marketing Specialists by consistently performing in the TOP 10% of the Miami real estate market.
For current owners looking to market their 900 Biscayne Bay condo for sale or lease, we look forward to the opportunity to earn your business. Our network of websites is uniquely suited to feature your 900 Biscayne Bay condo. We are among the top-producing real estate professionals in South Florida specializing in the Downtown Miami luxury condo market.
900 Biscayne Bay Location
900 Biscayne Blvd, Miami FL 33132